MMY is where you will discover yourself, develop yourself, and grow into the person you want to become.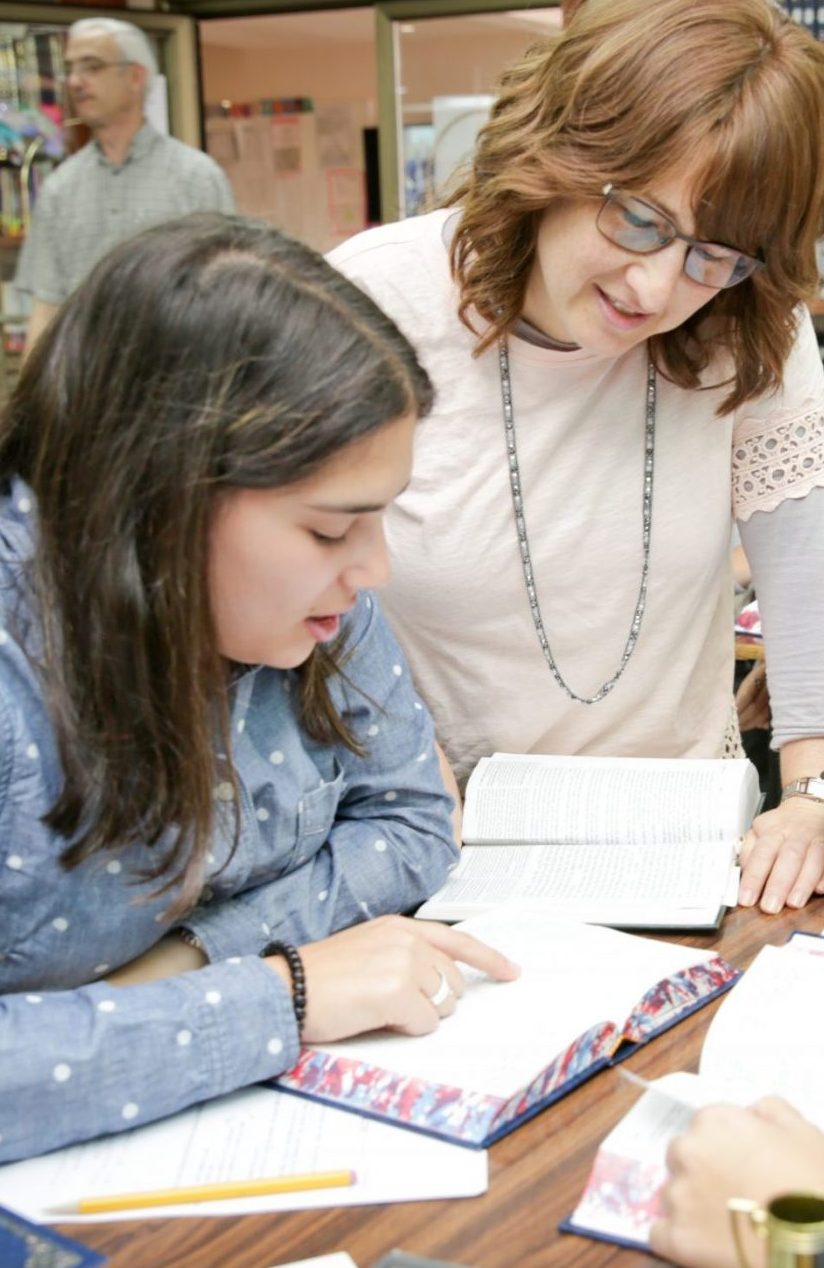 Learn
Learn Torah on a high level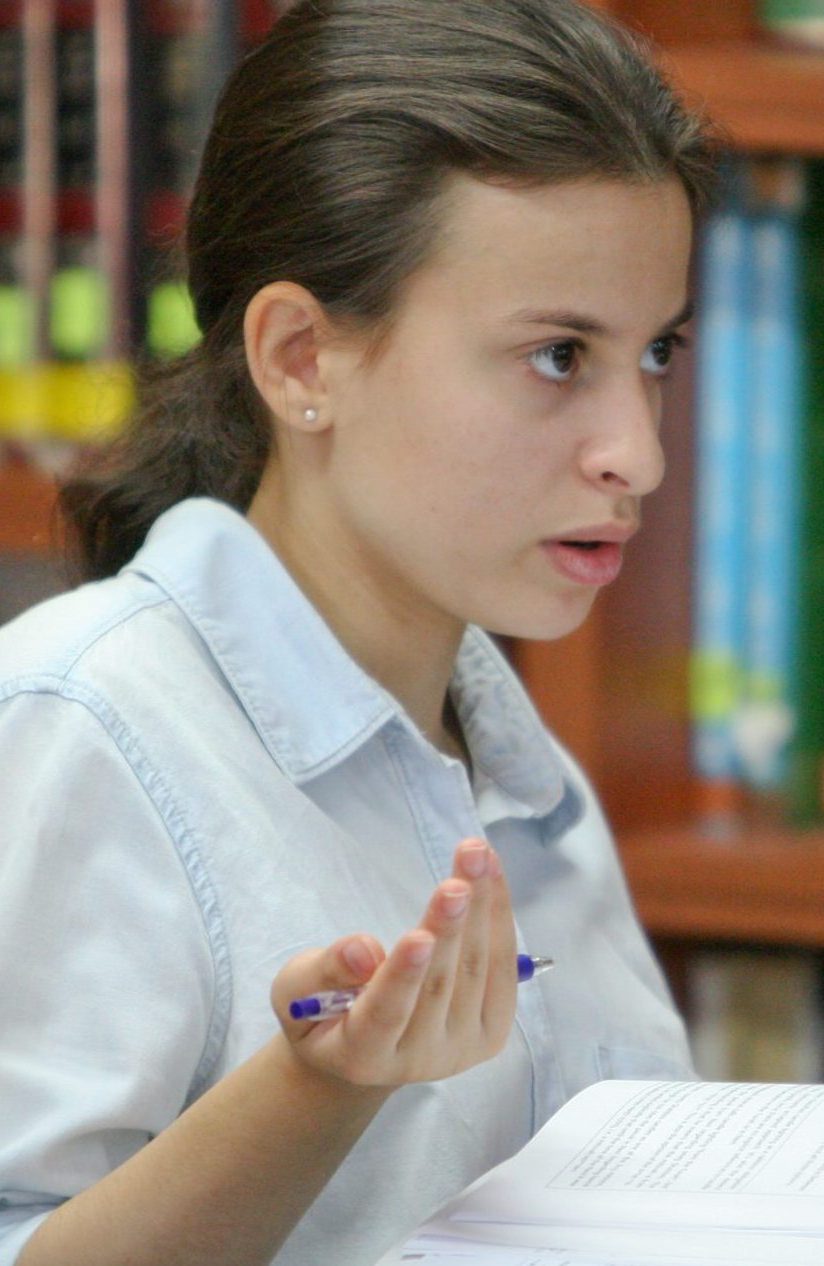 Think
Think about issues and relate them to your life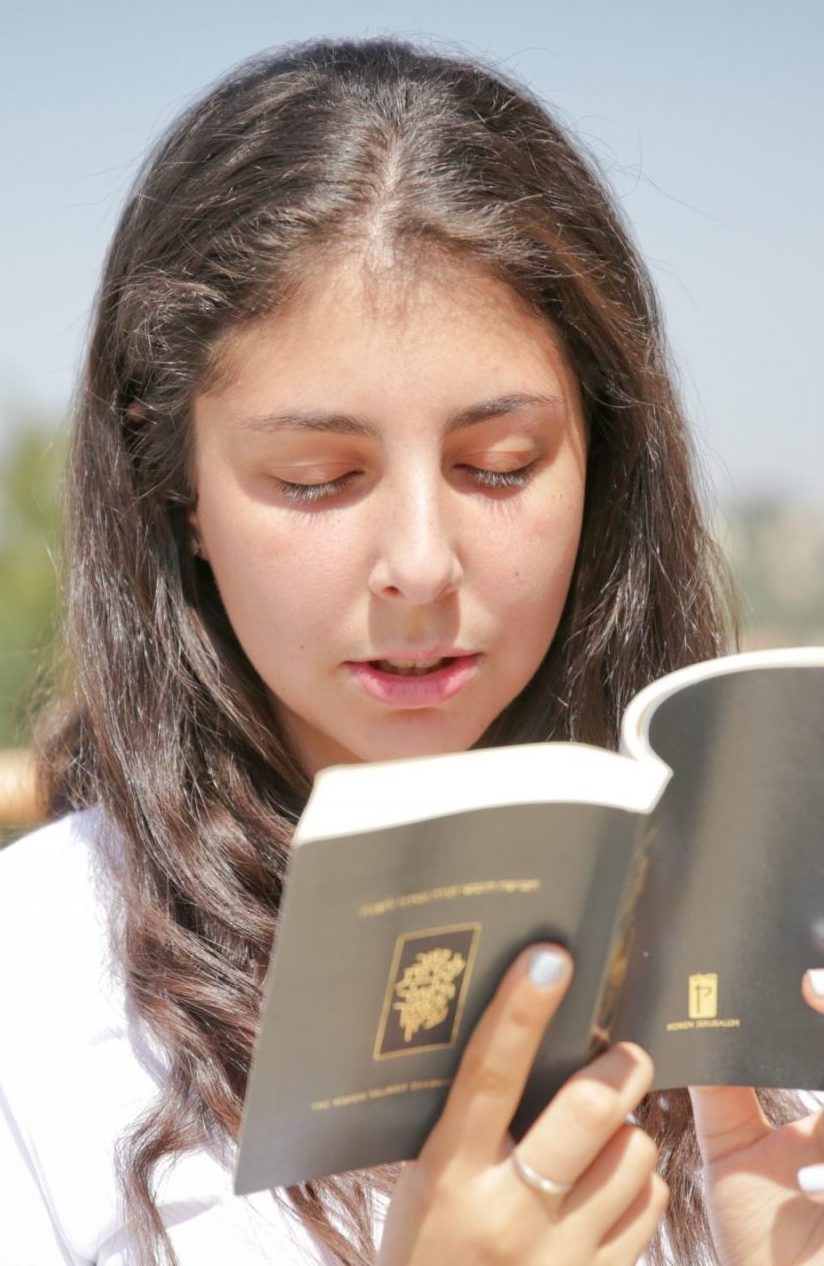 Grow
Grow spiritually as you internalize the beauty of Torah.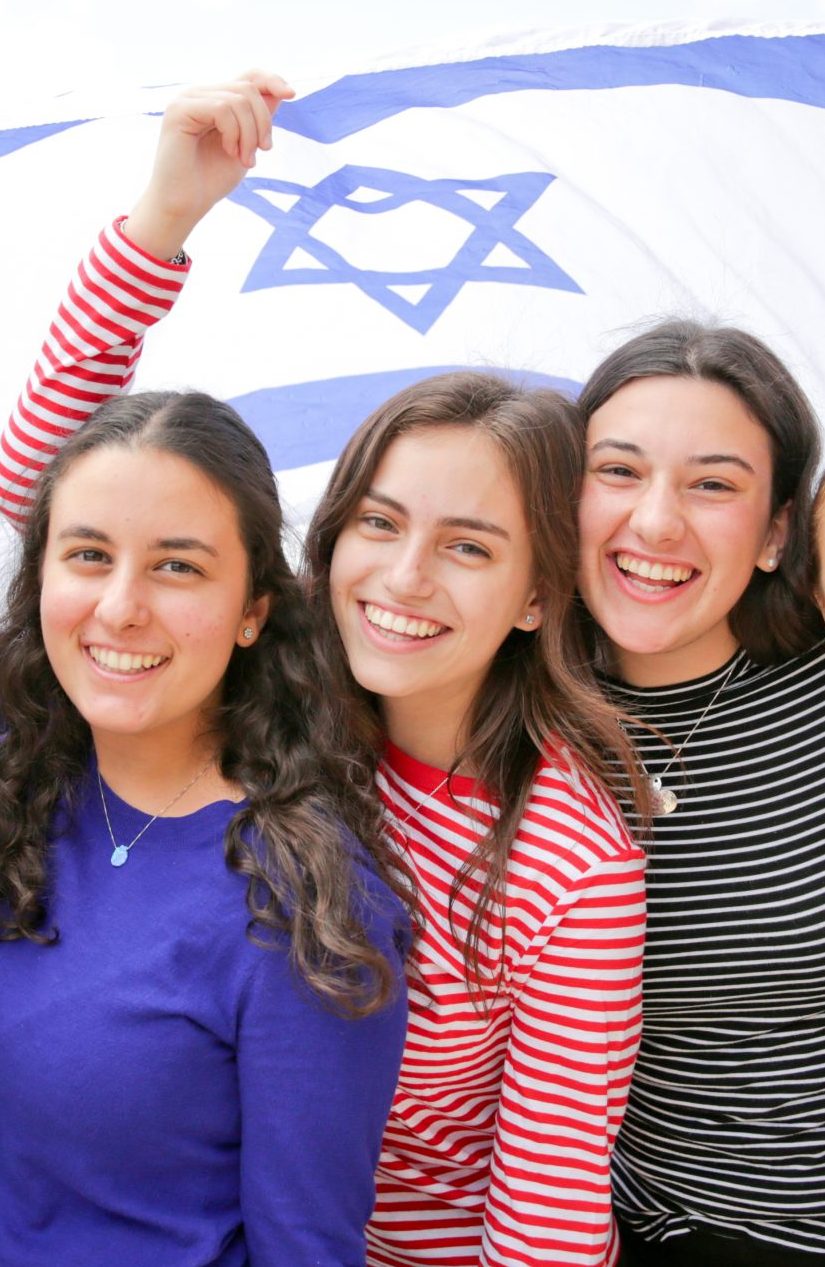 Connect
Connect with Israel – the land, people and State of Israel.
In addition to daily formal learning, MMY's extracurricular opportunities allow students to make friends, explore the land, contribute to the Jewish people, and develop into leaders.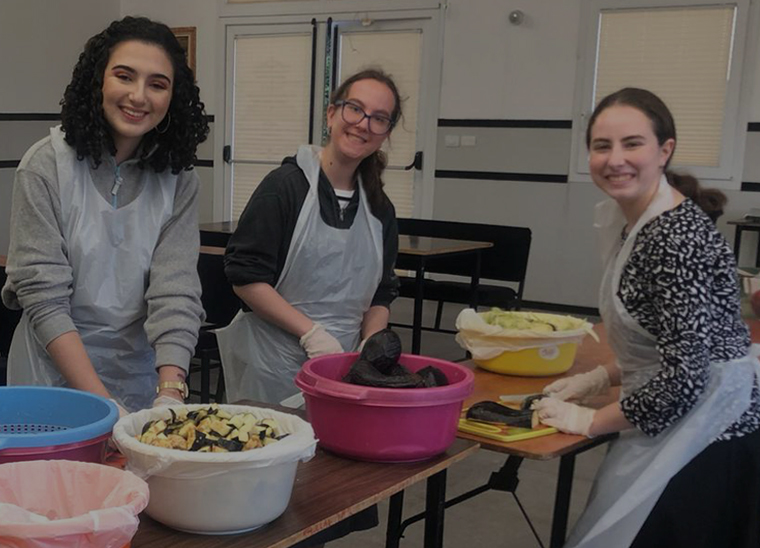 Chugim
Uncover the weekly opportunities to learn in an informal setting.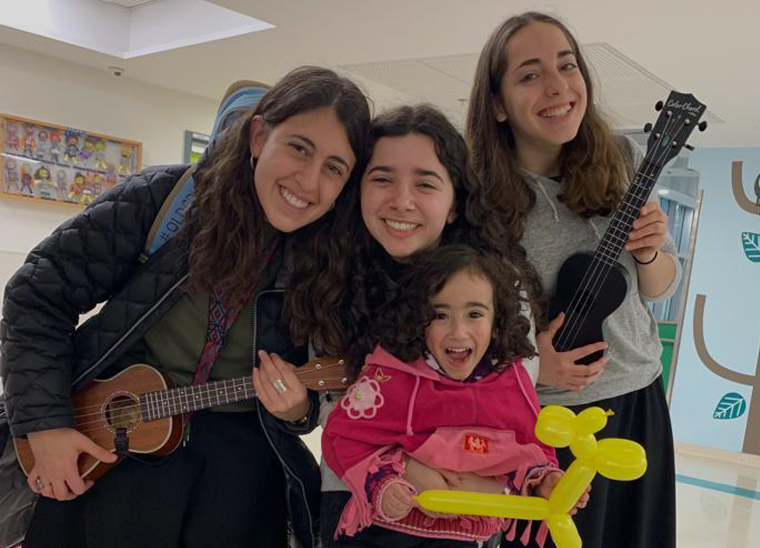 Chessed
Experience the difference we make outside the Beit Medrash.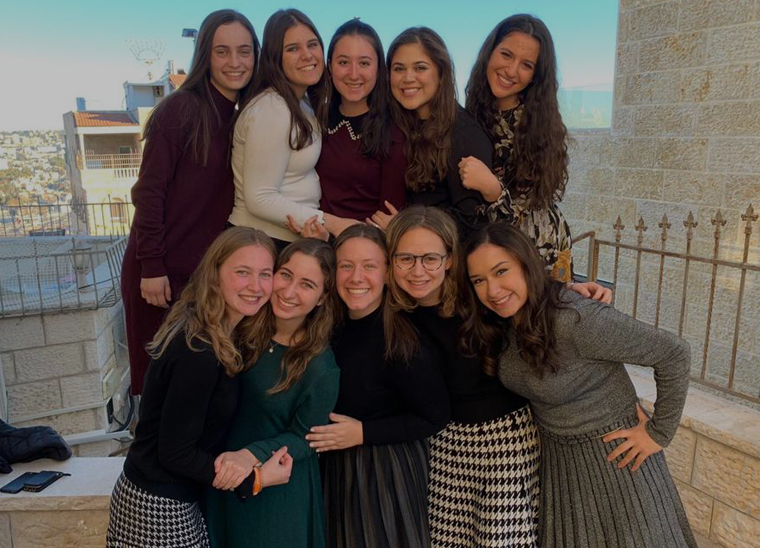 Shabbatonim
Discover the memorable Shabbatot that shape our talmidots lives.
The MMY Family - From our Alumnae