Extra-Curricular Programming
At MMY we have crafted top-notch, informal learning experiences to enhance and balance the intense Beit Medrash learning. Some experiences include Tiyulim, Chugim, Chessed and Shabbatonim, maximizing the year and helping shape well-rounded Bnot Torah.
Experienced tour guides design the Tiyulim to blend explorative fun with Torah learning.
One special aspect of living and learning in Eretz Yisrael, a land rich in the history of Am Yisrael, is that the Torah we learn is not theoretical; but alive in the surrounding hills. Every tiyul is geared towards unpacking history as the text is brought to life.  The stories of Tanach are studied on site, creating memorable experiences that ultimately lead to a deep love of the land and its people.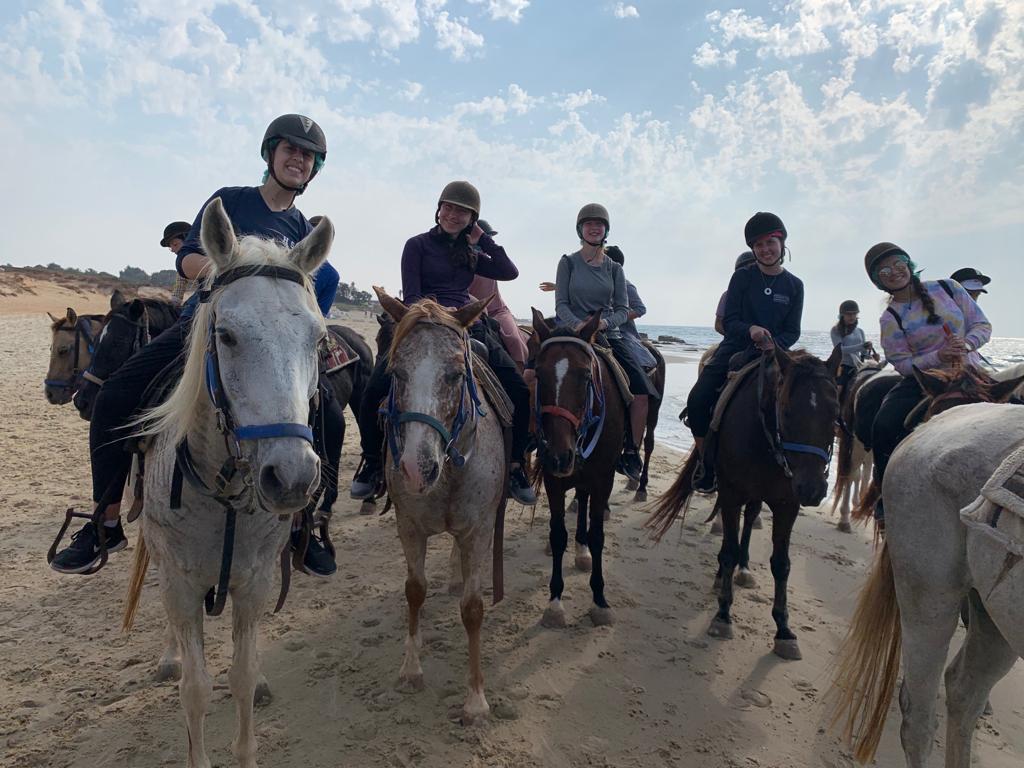 MMY aims to develop the potential of each student by providing a pathway highlighting each individual's gift and talent.
The Chugim program was created to provide an opportunity for students to put their talents to use "outside the Beit Medrash."  The variety of chugim allows for each student's unique personality to be highlighted.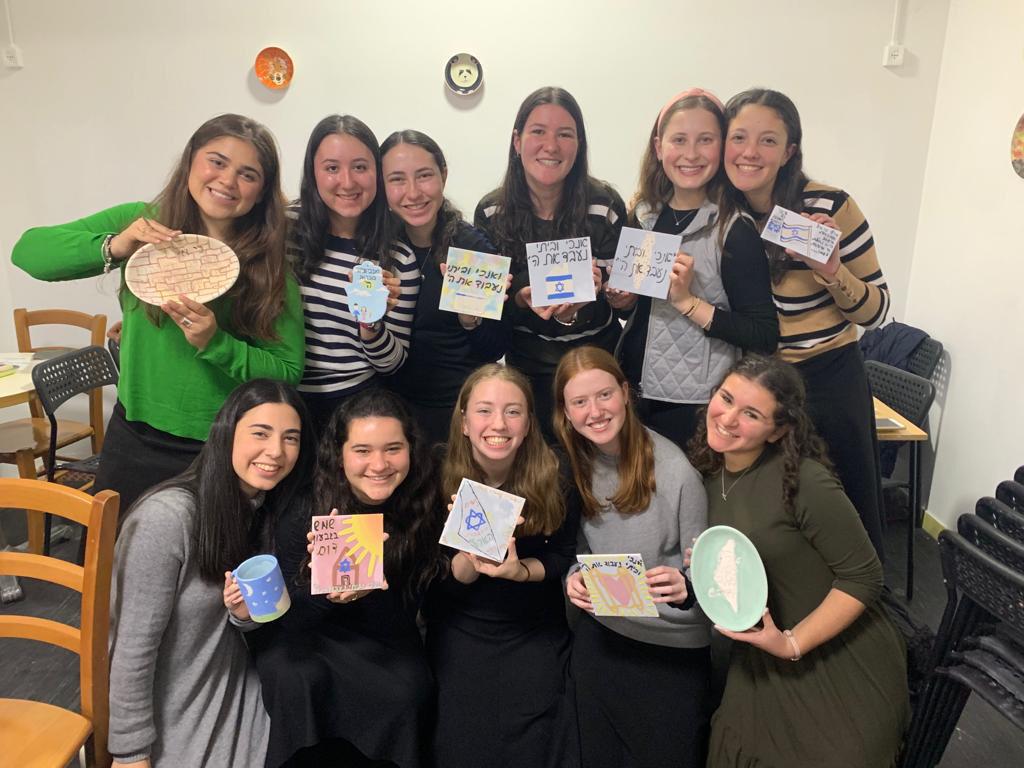 MMY's chessed program is intended to instill within our talmidot the value of G'milut Chassadim.
It is MMY's firm belief that development and religious growth is incomplete without giving to others, specifically, those less fortunate within our community. For this reason, we dedicate one afternoon a week to various volunteering opportunities.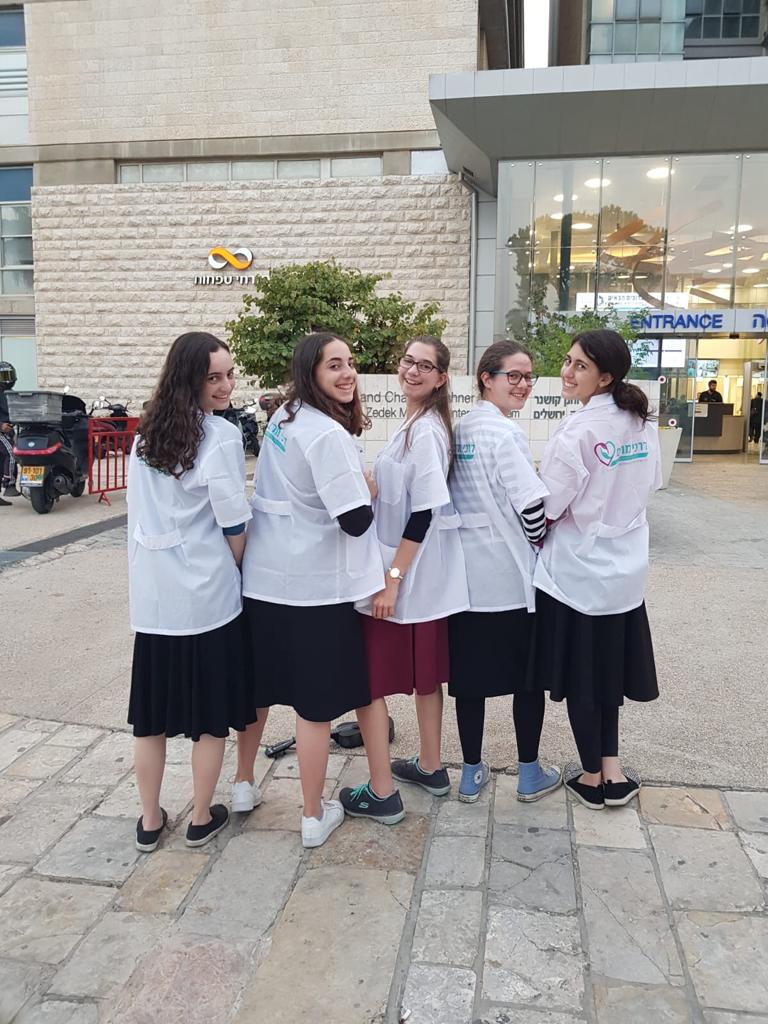 Most Shabbatonim take place off campus- in different cities and communities across the country.
Traveling to different communities exposes the talmidot to different lifestyles, communities, and families in Eretz Yisrael. This experience allows students to better understand the reality of living in Israel and provides a wider picture of the diverse communities that exist. Meeting Israeli families in their homes, at a Shabbat meal, or hearing them speak about their life experiences over the course of a Shabbaton, greatly enhances the "Israel experience."